Researcher Support Services 04.27.2017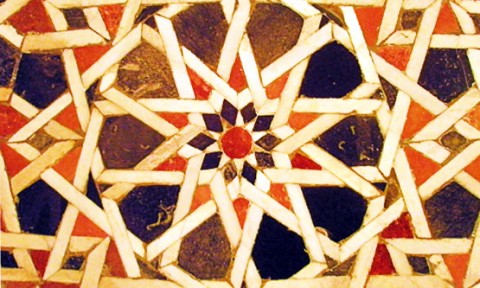 The Library now offers access to Anthropology Plus, a subscription suggested by a number of Anthropology professors. Anthro Plus supplies indexing to many journal titles previously not covered by Auraria Library databases. 
Anthropology Plus supplies indexing of global publications in the fields of social, cultural, medical, physical, biological, and linguistic anthropology, as well as ethnology, ethnography, archaeology, folklore, material culture, and interdisciplinary studies. Anthropology Plus represents the combined contents of Anthropological Literature from Harvard University and the Anthropological Index from the Royal Anthropological Institute.
Not getting to the full-text in Anthro Plus? Full-text access is, as always, facilitated by the Library's skillful interlibrary loan service folks.