Katherine Honda
Stacks Maintenance Specialist Collection Management and Discovery Division
Collection Development and Strategies Department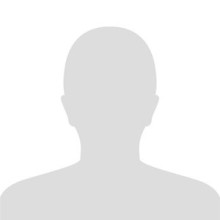 Role in the Library
As Stack Supervisor within the Collection Strategies Unit, Kathy improves stacks maintenance of monographs and serials through direct shelving, shelf-reading, shifting, and inventory.  The position also oversees the repair of the collection and direct its disposition to in-house repair or bindery. 
Education
1970, B.S. Chemistry, Parsons College
Select Publications
Simmons, Beth, and Kathy Honda.  Arthur Lakes' "Rambles around the Ridge."  Friends of Dinosaur Ridge, 2007.
Honda, Katherine K., Beth Simmons, and Arthur Lakes.  The Legacy of Arthur Lakes.  Friends of Dinosaur Ridge, 2009.
Davidson, John, Katherine Honda, and Beth Simmons.  The Rooney Ranch.  Friends of Dinosaur ridge, 2010.