Curated by: Indiana Mezta
Want to impress your friends with knowledge? Come learn some interesting facts with these new books! 
More Curated Lists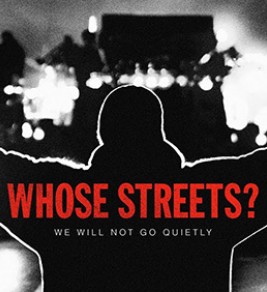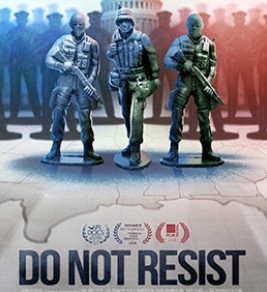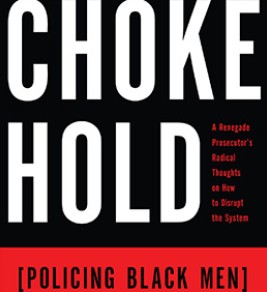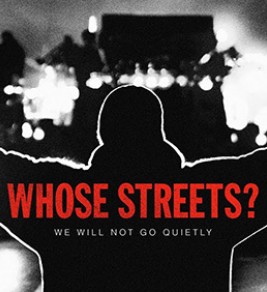 Curated by: Kelly A. McCusker, Lorelle Gianelli, Indiana Mezta
As we continue to look at how racism impacts the U.S., this month we are highlighting materials about the U.S. criminal justice system, and in particular police violence, mass incarceration, racial…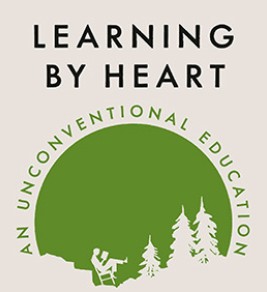 Curated by: Indiana Mezta
Curated by: Indiana Mezta
Ready for finals? Here are some resources on studying and learning techniques from our Discover New Books that can help you go the extra mile!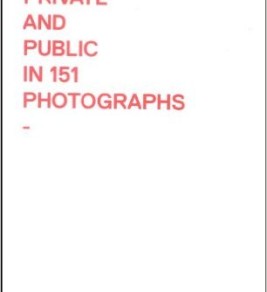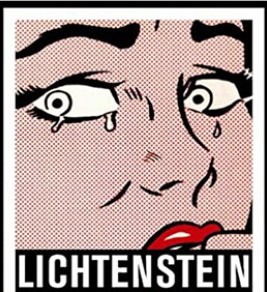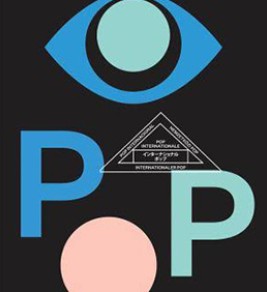 Curated by: Karen Sobel, Melissa DeWitt, Joseph Gosalvez, Ellen Metter, Neena Weng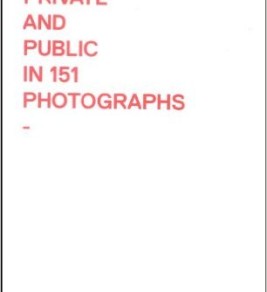 Curated by: Karen Sobel, Melissa DeWitt, Joseph Gosalvez, Ellen Metter, Neena Weng
Pop art emerged in New York and London in the mid 1950's. Artists prominently featured imagery from mass media and popular culture and drew inspiration from everyday materials and objects,…