The renovation of the Auraria Library is transforming the very idea of the term "library". Renovations are creating a physical and intellectual space specifically designed to support:
Teaching and learning excellence
Research and creative work  excellence
Community engagement and workforce preparation
Exploration of a rich, diverse information environment
Auraria Library is accustomed to being on the cutting edge. As the only tri-institutional academic library in the nation, the Auraria Library serves the students, faculty and staff of three leading urban institutions:
When the Library first opened in 1976, it was designed to serve a maximum of 15,000 students. Today, it is the intellectual home of over 45,000 students, faculty and staff. Almost a million people walk through the Library doors annually. Not only is Auraria Library serving more people, it operates in an entirely new context. The nature and technology of information exchange and knowledge creation are constantly evolving.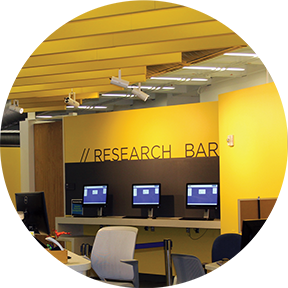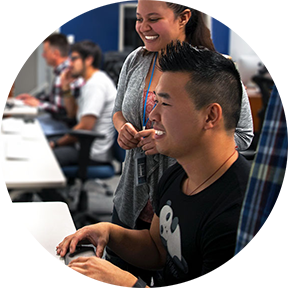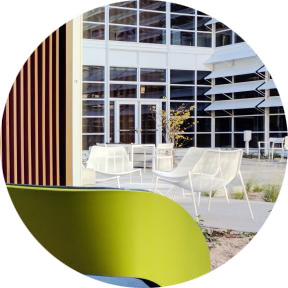 The Auraria Library renovations will result in flexible spaces that are innovative, comfortable and that meet the needs of the students of today and tomorrow.
We invite you to explore with us on this journey to create a state of-the-art learning institution for the future:
Discover latest renovation photos on Auraria Library Flickr account: