Information and Educational Technology Services 06.29.2017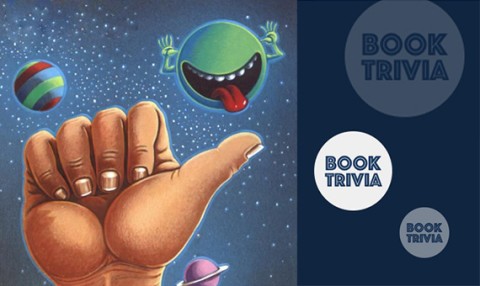 Can you guess what's the latest feature for the Discovery Wall? 
a) Lullabies at closing time to help the books sleep
b) Ghost Busters training to trap the Grey Lady, Eleanor Twitty, who is roaming around in the Stacks
c) Librarian shushing competitions
d) Book trivia
In order to further showcase the books and authors in our collection, the Discovery Wall will now feature book trivia. Have a favorite tidbit about a work you love? Submit it and you could see it featured! Email your question suggestions to ctc@auraria.edu. Please limit questions to works in our collection. Questions will be rotated bi-weekly, so submissions will open on a rolling basis.