Special Collections and Digital Initiative 02.22.2017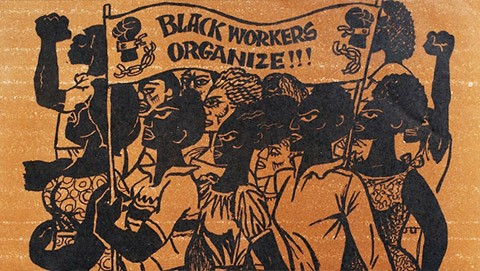 New to Auraria Library Digital Collections is A Plan for Black Liberation a 1969 booklet collecting articles by the Progressive Labor Party (PLP) concerning the progress of civil rights in the United States. This booklet served as a corrective measure in realigning the PLP's position on civil rights with the Black Liberation Movement's goals. The organizations, both with roots in the Communist Party USA, were highly concerned with the condition of the American working class and, ultimately, with the conditions and structures that repress persons of color.
The articles in this document are reprinted and revised from Progressive Labor Magazine and CHALLENGE, the monthly newsletter of the PLP. A Plan for Black Liberation is part of our Activism and Civic Reform collections and comes directly from the Genevieve Fiore Collection.