The Auraria Library is located in the center of the Auraria Campus. It's bounded on the east by Speer Boulevard, on the north by the Auraria Parkway, and on the South by W. Colfax Avenue.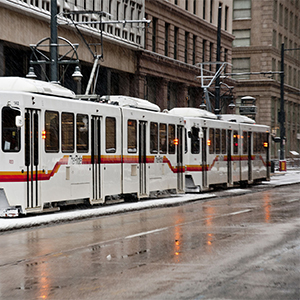 Public Transportation
There are various alternative, bus and light rail transit options available to bring you to and from the Auraria Library. Use this handy RTD Trip Planner to help you find the best route for visiting our library.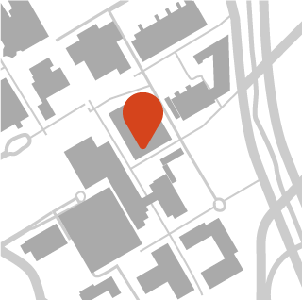 Driving Directions
Call us at 303-315-7700 for directions, or use this Google Map Direction service to help you generate the driving instruction for visiting us at 1100 Lawrence Street, Denver, CO 80204.
Fire Extinguisher and Emergency Exit Maps
Auraria Library Map
Auraria Library Fire Extinguisher and Emergency Exit Map