No events are scheduled at this time, please check back soon.
Need something to do?
Explore reading lists curated by our staff!
---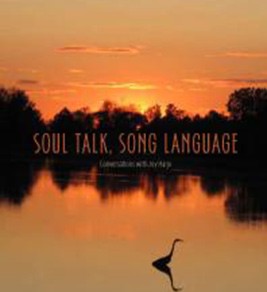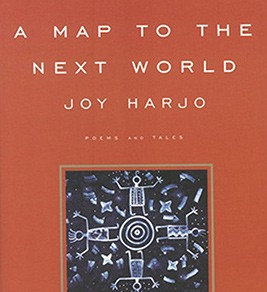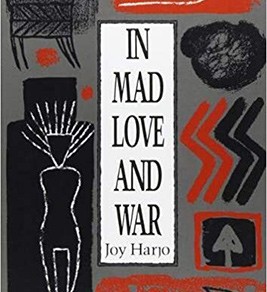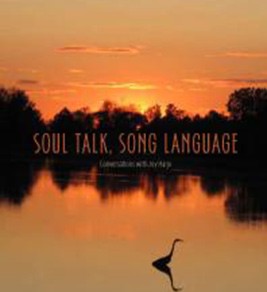 Curated by: Mary K. Dodge, Indiana Mezta
On June 19, 2019, Joy Harjo was named the 23rd Poet Laureate for the United States by the Library of Congress. Ms. Harjo is the first Native American Poet Laureate to be named. She is a full member…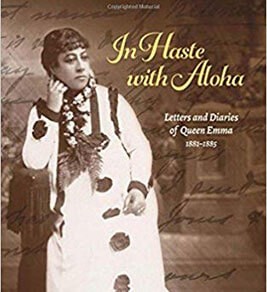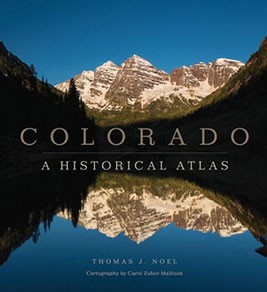 Curated by: Ellen Metter, Indiana Mezta
Curated by: Ellen Metter, Indiana Mezta
History Flashpoints: Primary sources enrich and inform your classwork and research! A Nobel Prize acceptance speech? News reports on rescued kittens? Your birth certificate? A photo of a victim of…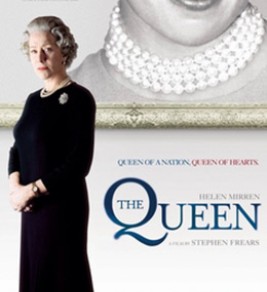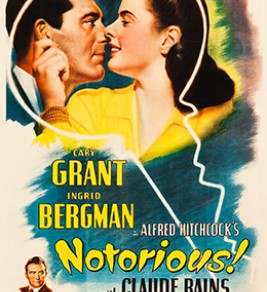 Curated by: Rick Simons, Indiana Mezta
The world of cinema offers much more than what first meets the eye. The Behind the Scenes of TV shows and movies provides an historical and analytical look at why some movies capture your attention…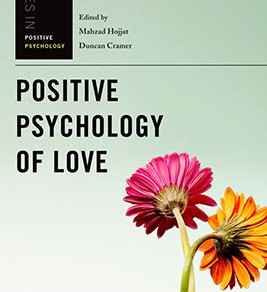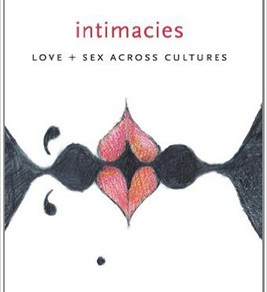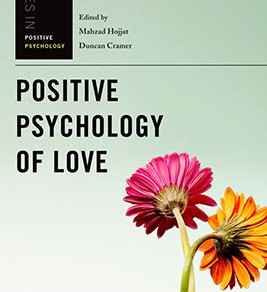 Curated by: Kelly A. McCusker, Joseph Gosalvez, Ellen Metter, Neena Weng
Love. Partners. Hidden crushes. Families. Romantic dates. Friendships. Broken hearts. Pets. February is a month to celebrate love in all of its forms. Or perhaps to move on from an unrequited love.