More Curated Lists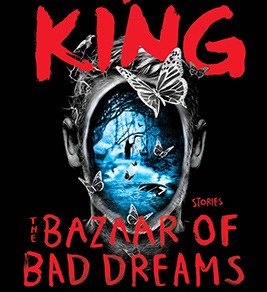 Curated by: Indiana Mezta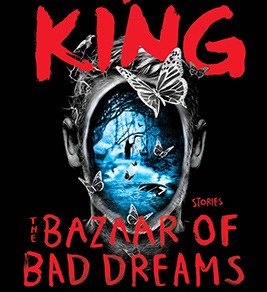 Curated by: Indiana Mezta
Spook yourself with these thrilling reads from our Fun Reads collection!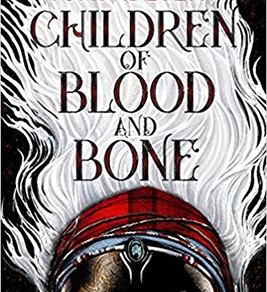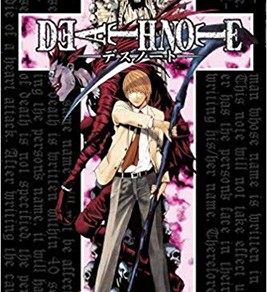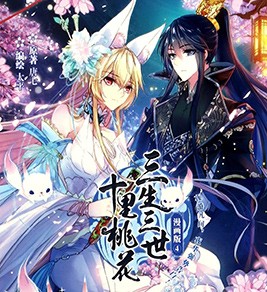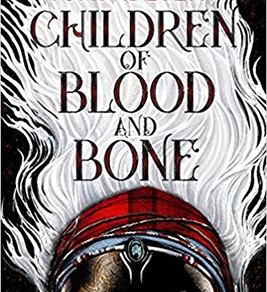 Curated by: Lorelle Gianelli, Indiana Mezta
The end of the semester can be stressful, be transported to another time and place with these International Fun Reads!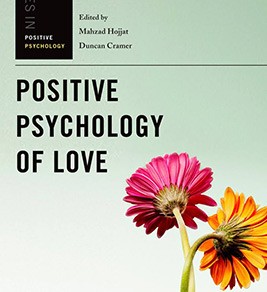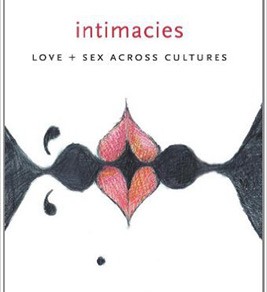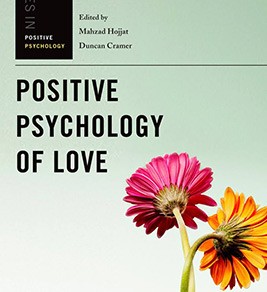 Curated by: Kelly A. McCusker, Joseph Gosalvez, Ellen Metter, Neena Weng
Love. Partners. Hidden crushes. Families. Romantic dates. Friendships. Broken hearts. Pets. February is a month to celebrate love in all of its forms. Or perhaps to move on from an unrequited love.