More Curated Lists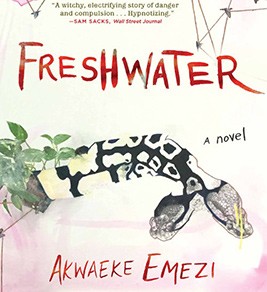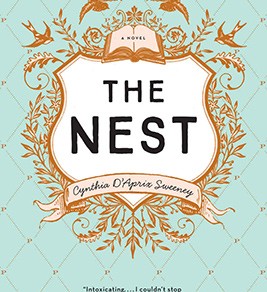 Curated by: Indiana Mezta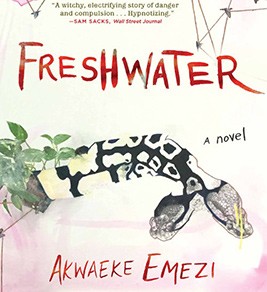 Curated by: Indiana Mezta
Family isn't always related, sometimes your closest friends are the best family you have! Get inspired to give thanks by reading these heartwarming books from our Fun Reads collection!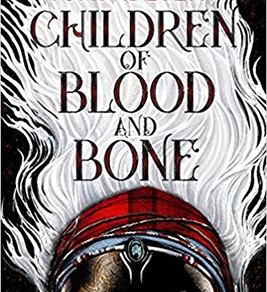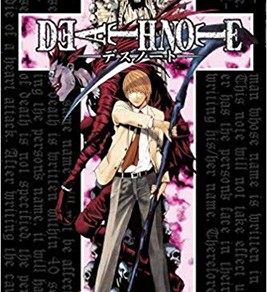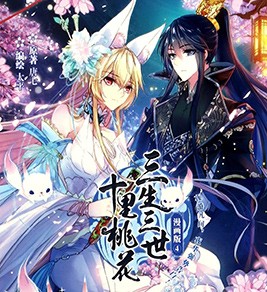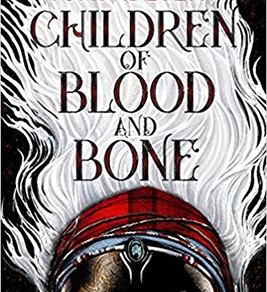 Curated by: Lorelle Gianelli, Indiana Mezta
The end of the semester can be stressful, be transported to another time and place with these International Fun Reads!