Collection Development and Strategies Department 10.08.2020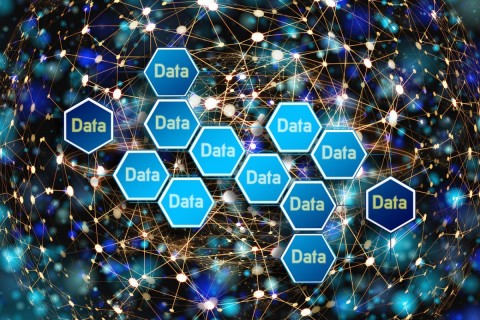 We at Auraria Library stand strongly against the direct or indirect development or selling of surveillance data to law enforcement, including ICE (U.S. Immigration and Customs Enforcement). We ask our library vendors to be held accountable and insist that library vendors be transparent about how they use, repackage, and profit from personal data. 
When possible, Auraria Library does not do business with library vendors that sell surveillance data to law enforcement. However, in some cases a library resource is considered essential by faculty and instructors to prepare and support their students for careers after graduation. In these cases, the library does purchase or subscribe to these materials.
Auraria Library calls on other librarians, students, faculty and staff to advocate that these library vendors stop their involvement in the creation and sale of surveillance data to law enforcement.
For more information on library vendors that work in data surveillance please read the following articles: