Check out our cookbook collection and make something new to celebrate the end of the semester!
More Curated Lists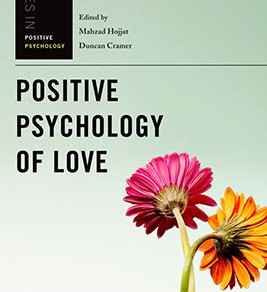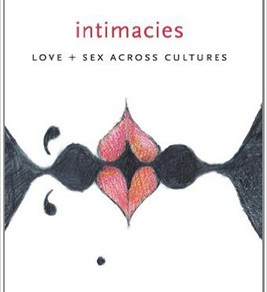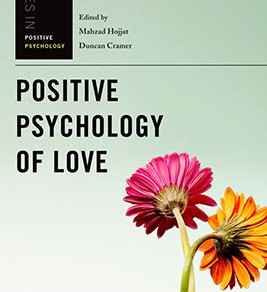 Curated by: Kelly A. McCusker, Joseph Gosalvez
Love. Partners. Hidden crushes. Families. Romantic dates. Friendships. Broken hearts. Pets. February is a month to celebrate love in all of its forms. Or perhaps to move on from an unrequited love.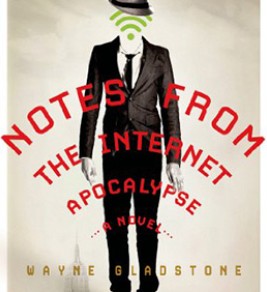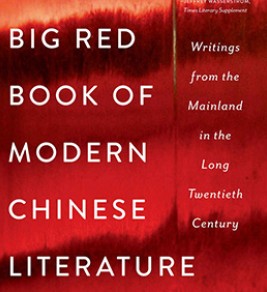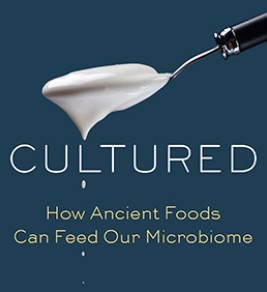 Curated by: Indiana Mezta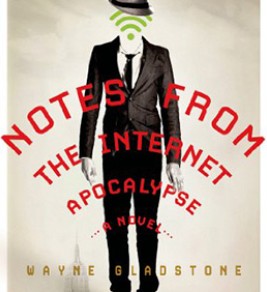 Curated by: Indiana Mezta
Looking for a fun reading idea while relaxing during break? Take a break from your textbooks and essays to discover books about a variety of topics from our Fun Reads picks for this month!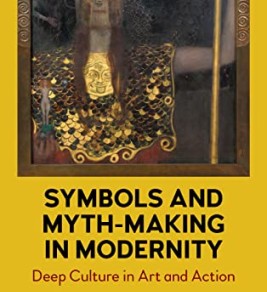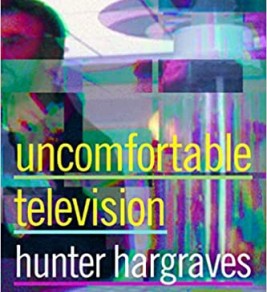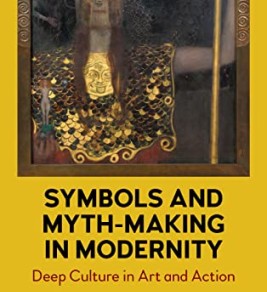 Curated by: Cate Johnson
Auraria Library purchases hundreds of books and ebooks every year. Check out some we've bought for the month of February!