Researcher Support Services 06.11.2018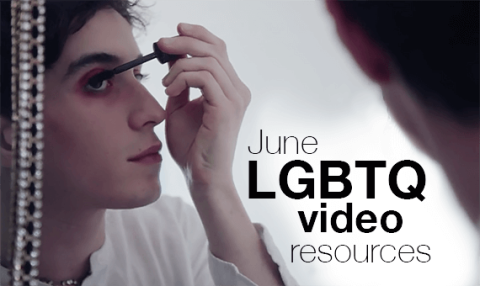 LGBTQ Pride Month is annually celebrated in the United States each year during the month of June. The Auraria Library has a rich history and tradition of providing access to information resources with diverse content. Streaming video databases have greatly expanded our access to video by and about the LGBTQ community. We're pleased to add these resources for the benefit of the Auraria campus community.
Off campus users must log in to view resources.